Bio - Meet The Band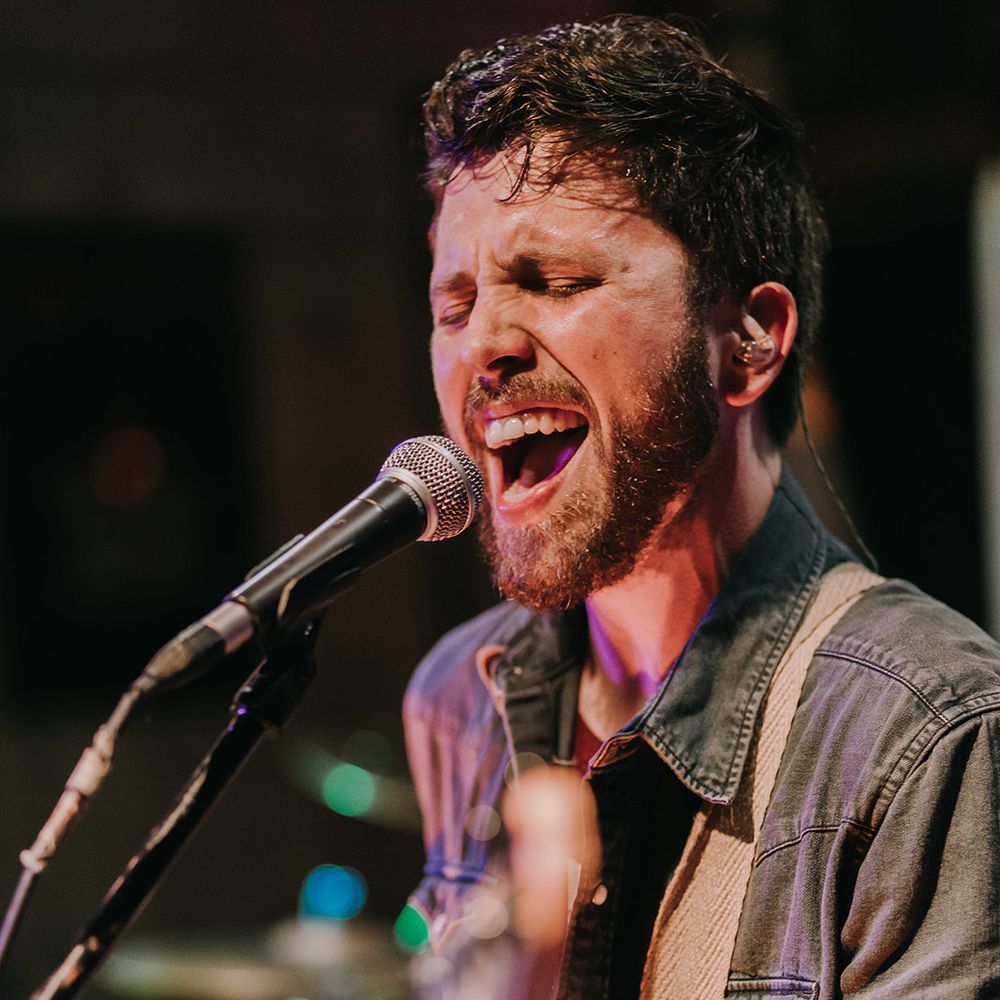 Kris Brinker
Acoustic Guitar, Bass Guitar, Vocals
Kris Brinker provides the lead vocals and acoustic guitar for the band.  His wide vocal range provides the opportunity for Catfish to explore a broad variety of cover songs. Kris plays a Martin D-28 via a Fender Acoustasonic amp to produce a rich and resonate sound. For certain songs, he utilizes a custom octave shift pedal to produce a signature low-end punch. When not on the road, you can find Kris at home in the studio working on new lyrics and melodies for the band. Kris has an extensive knowledge of audio equipment and therefore is the default sound engineer for the band when playing venues without a FOH staff.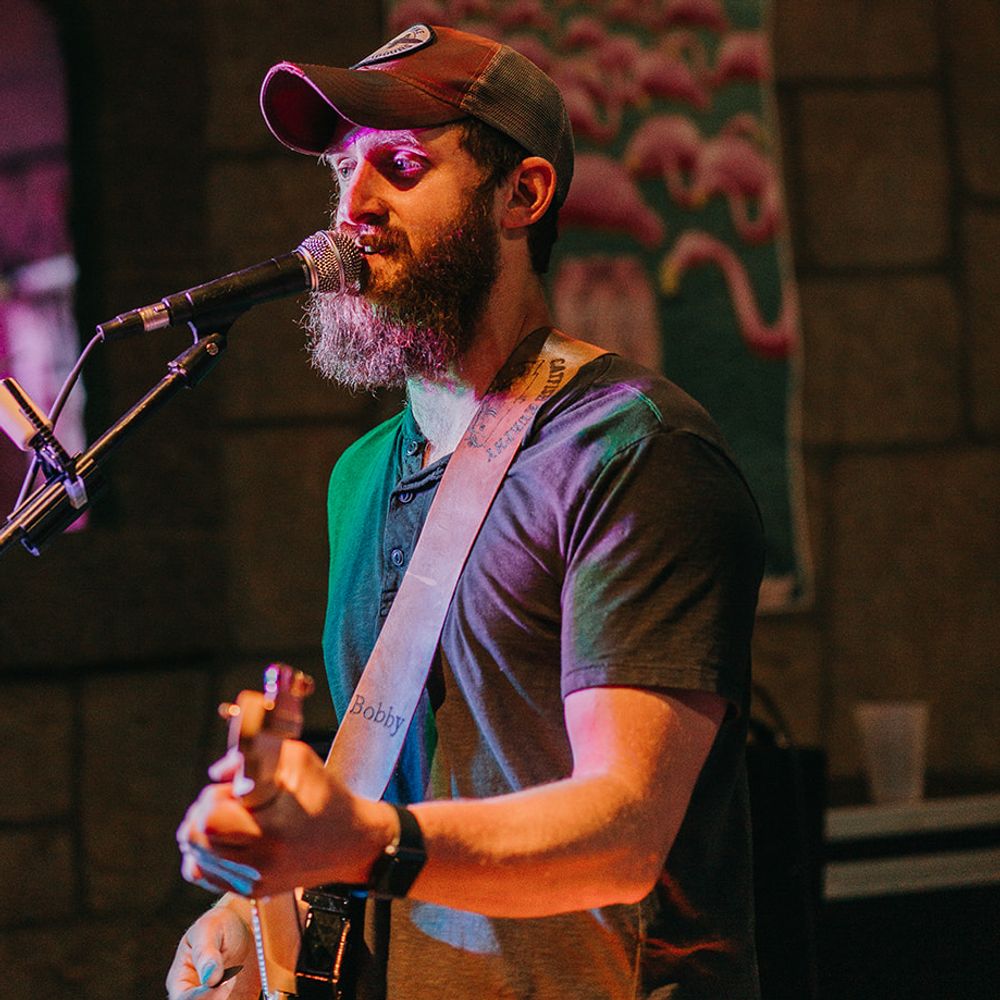 Bobby Petersen
Lead Guitar, Vocals
As lead guitar player, Bobby Petersen is the heart and soul of the Catfish Murphy sound.  His musical depth and guitar playing abilities transcend the boundaries of your typical guitar player.  Having never had taken a formal music lesson, Bobby has an impressive knack of learning to play almost any riff or guitar solo by ear.  He craftily shapes the guitar tone from song to song via an expansive pedalboard and custom Vox TB35 amp. As an avid guitar collector, Bobby will showcase one of his many Telecasters, SG, or Stratacastor on stage depending on his mood.  Because of his fierce criticism of modern pop-country on the radio,   
the other band members consider Bobby the most passionate enthusiast of the Outlaw Country genre. Bobby recently enjoyed a breif stint as a Nashville artist.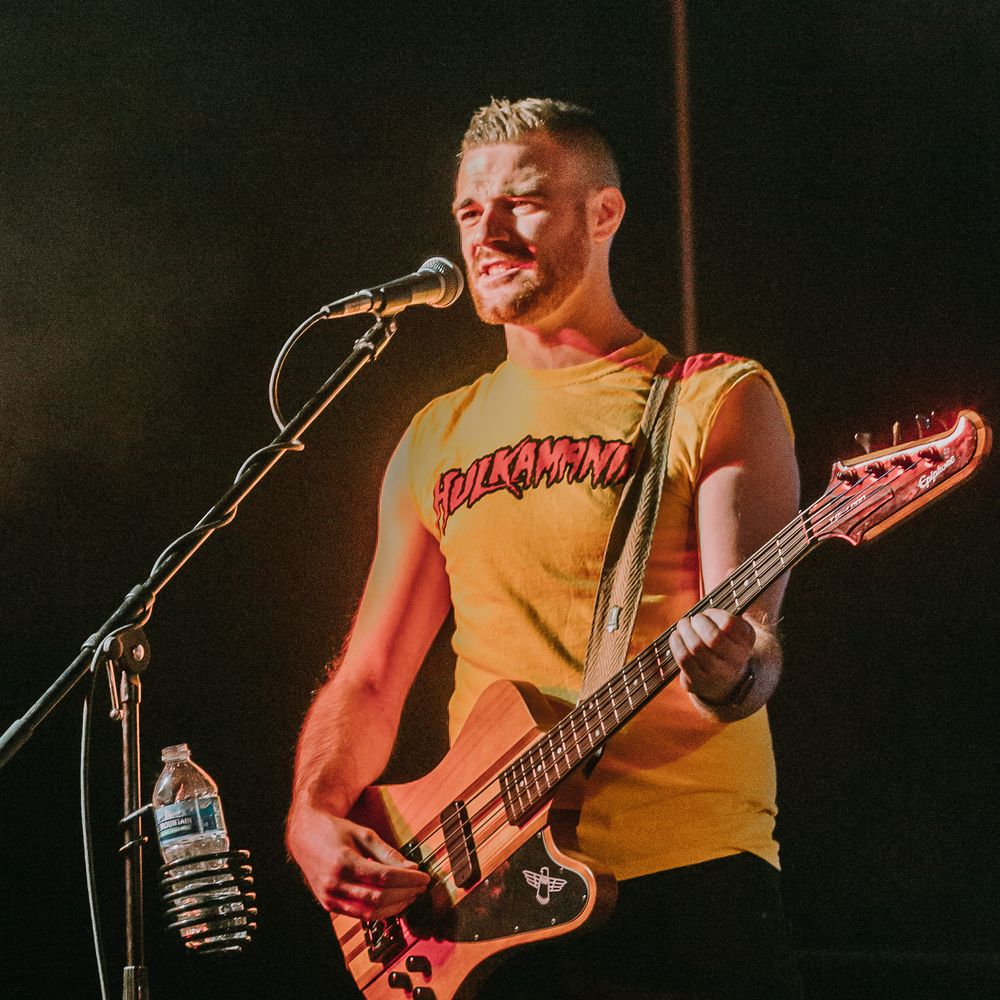 Patrick Macareavy
Bass Guitar, Vocals
Patrick Macareavy is one of the founding members of the band.  Catfish Murphy's origins can be traced back to Patrick and his buddy Rob jamming out in their college house basement. A mutual friend provided them with an opportunity to play a home-town summer festival.  With Rob's help, Patrick picked up the bass guitar and they formed the short-lived group "America Needs Mullets".  Shortly thereafter the core of this group went on to play a couple of bar gigs under a new identity coined by Patrick – "Catfish Murphy".  A fan favorite due to his incredible "Shaggy" rendition, Patrick brings sturdy bass-line grooves and remarkable baritone vocals to the group. Patrick recently re-joined the band after taking an extended hiatus from Catfish Murphy to pursue his law career out-of-state.  The group is happy to have him back in the fold.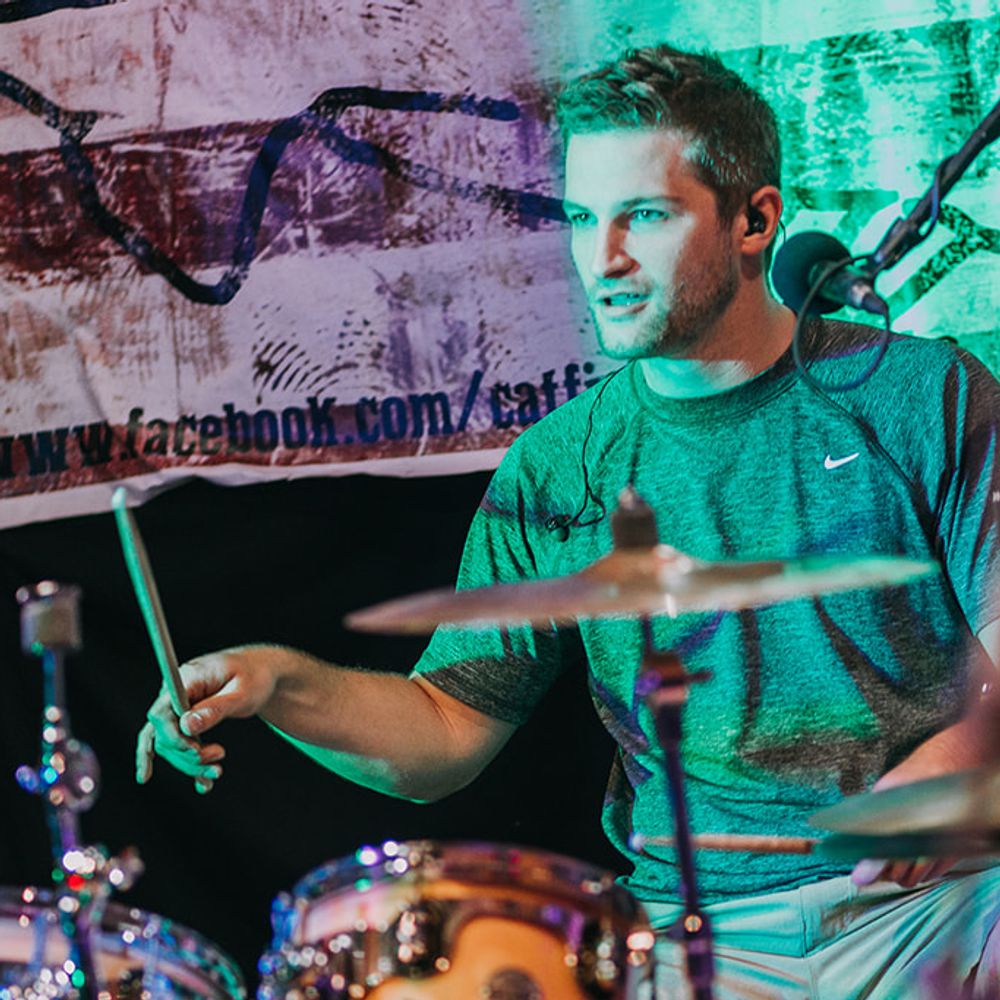 Brandon Wagner
Drums, Percussion
The loudest member of the band, Brandon sits behind the others on the drum throne. Brandon was recruited to the band by Rob and Patrick after the early Catfish Murphy lost their drummer to another band.  Having not played since middle school, he found a used kit on Craigslist and filled in on short notice.  Since then, he has upgraded his equipment and his drumming chops to to provide a dependable backbeat to each song. The punchy, warm tonality of his maple kit distinctly cuts through the mix to provide a beat worth dancing to. Brandon's versatile play style on the drums complements the other musicians seamlessly.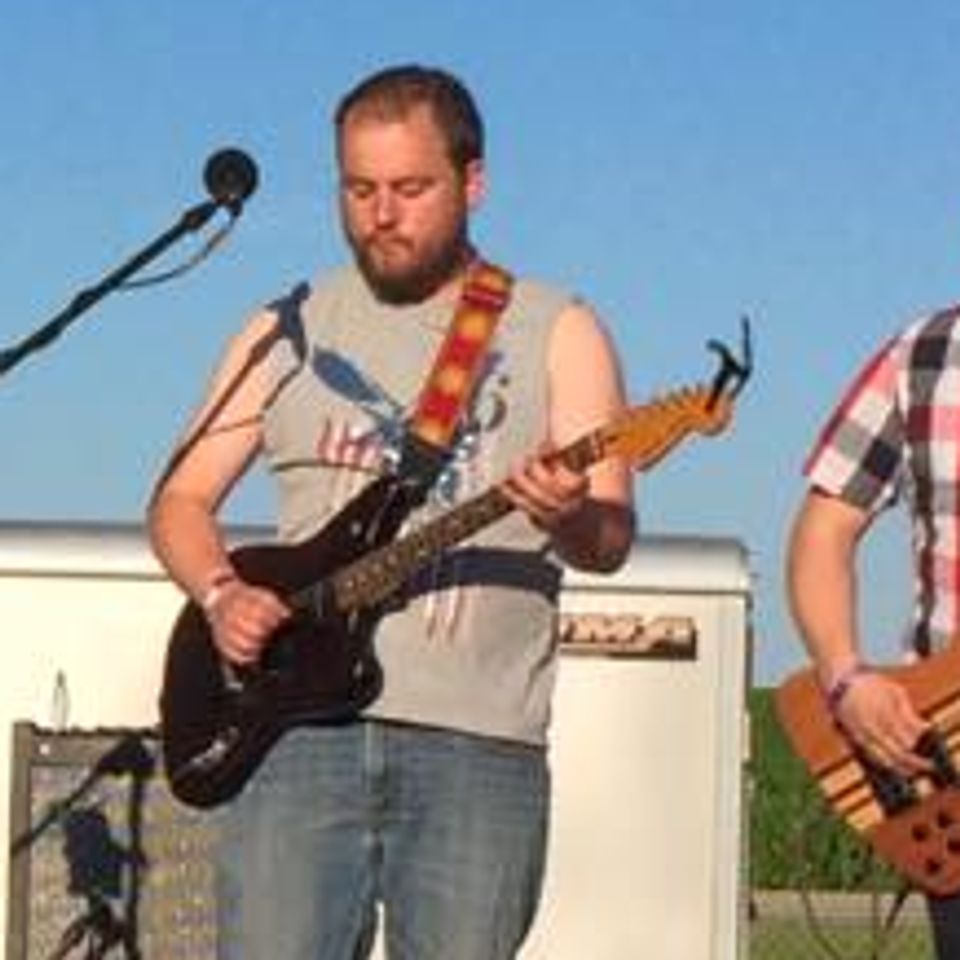 Rob Maharry
Guitar
Rob has been described as a "musical savant" for his incredible talents on guitar. A human jukebox of sorts, Rob has the ability to play almost any song on guitar by memory, astonishing patrons in the crowd yelling requests. Rob's musical career started early when he would play Jimi Hendrix style National Anthems at school sporting events, and later pioneered his first band "Rock Bottom" with fellow high-school pals.  Since then, he has been honing his craft at guitar and expanding his musical abilities.  Rob boasts and abundance of knowledge on all genres of music, which helps him draw inspiration when composing his own songs.  Much of Catfish Murphy's original music catalog was either written or co-written by Rob.